Home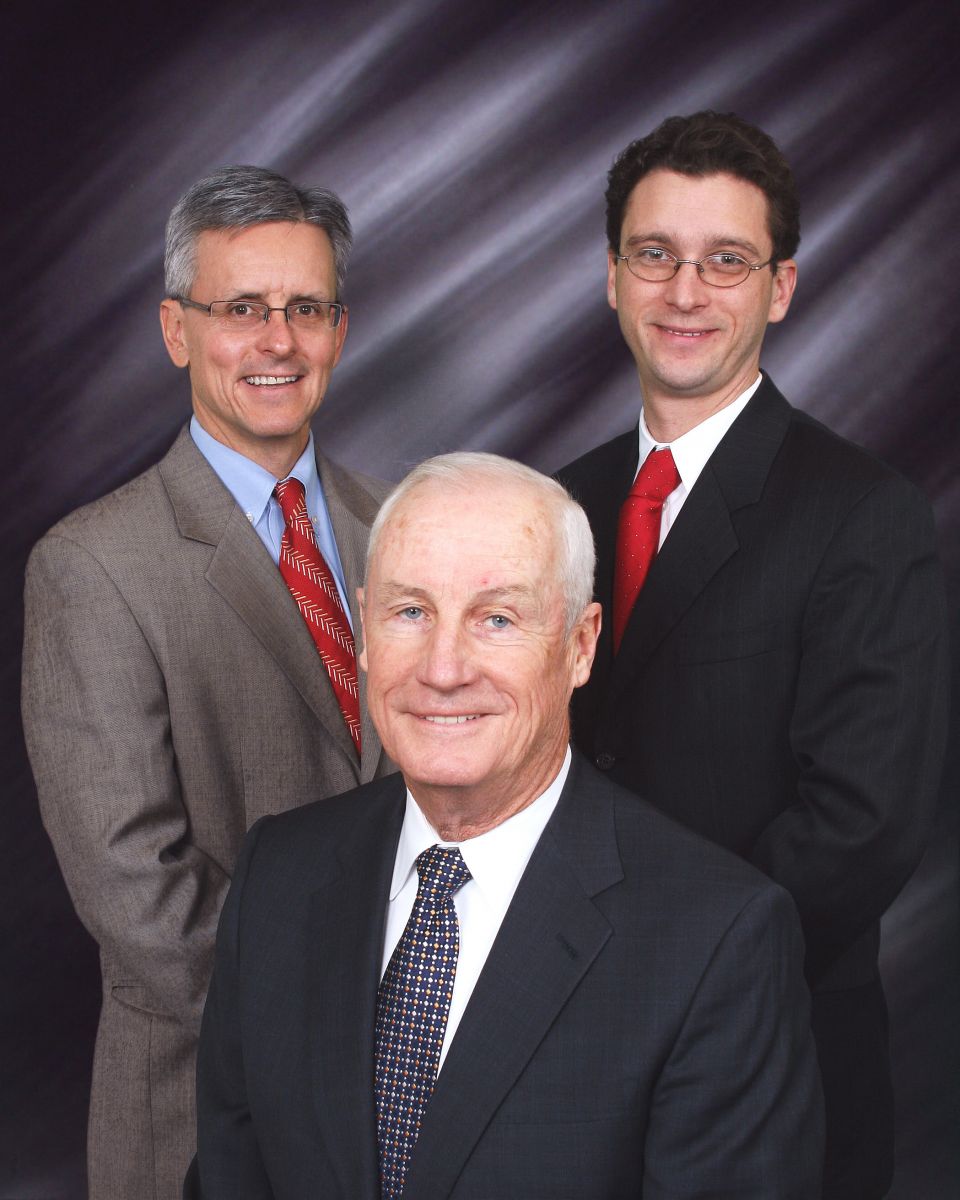 In January of 2000, attorneys Kevin P. Harrington and Nicholas J. Lombardi took their 33 years of collective insurance defense experience and founded Harrington and Lombardi, LLP. A firm engaged in the general practice of law with special emphasis on insurance defense litigation. Our mission is simple: to provide the highest quality legal services for reasonable fees. We believe that thorough trial preparation and the ability to successfully litigate cases often results in reduced settlements for defendants.
Well respected by both the bench and the bar, we take particular pride in our reputation for good service, communication and cost-effective problem solving. Our clientele includes businesses of all sizes including insurance companies, multinational corporations, and partnerships.
What distinguishes Harrington and Lombardi from other insurance defense firms is the individualized attention each file receives. At Harrington and Lombardi, each matter is assigned to a partner in the firm, who handles each case from the filing of the answer through resolution. While often times negligence cases are resolved by way of settlement, both Mr. Harrington and Mr. Lombardi have significant trial experience with remarkable track records.
Mr. Harrington has been a Certified Civil Trial attorney since 1986 and has been named one of New Jersey's Super Lawyers in the area of insurance defense personal injury in the years 2005 through 2011. Mr. Harrington has also recently received a BV rating from Lexus/Nexus Martindale Hubbell, which is the highest rating a lawyer can achieve after admission to the Bar for five to nine years, indicating very high legal ability and ethical standards.
During the course of Mr. Lombardi's career, has handled declaratory judgment actions and had the opportunity to successfully try many negligence cases to jury verdict. Mr. Lombardi also specializes in insurance coverage matters and has been successful in pursuing the interests of his clients on insurance coverage issues before both the Appellate Division of the Superior Court of New Jersey, as well as the Supreme Court of New Jersey. Most recently, the Supreme Court of New Jersey upheld Mr. Lombardi's invocation of a little known Supreme Court case written almost 50 years ago, resulting in a net savings to the client of approximately $2 million dollars.
Harrington and Lombardi also benefits from its ideal location, situated in Wayne, New Jersey. Wayne is a community readily accessible to all parts of northern New Jersey as well as major highways to other areas of New Jersey and New York City. Our firm has a special connection with Passaic County, as Mr. Harrington is a past president of the Passaic County Bar Association and Mr. Markosian, our associate, serves as a Trustee on the Passaic County Bar Association. Additionally, the firm has significant experience in Counties across New Jersey, and enjoys the benefits of our good reputation throughout the state.